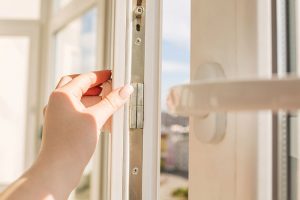 Are you looking to improve the quality of your house is it just in need of a general revamp? Renovating your windows to be more energy efficient is one of the best things that you can do for the value of your house as well as your own comfort whilst you still live there.
Choosing to switch out vinyl or aluminium to PVC can make a massive difference to your home. Of course, treating yourself to brand new windows will also make the place look lovely but you need to remember that all windows will come with maintenance.
Find out exactly what PVC windows are and how you can look after them below.