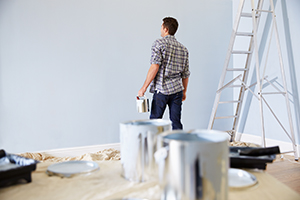 With all the uncertainties of how the economy is going to fair in the wake of Brexit it wouldn't be surprising if either maintaining or increasing the value of your property was not foremost on your mind.
However, adding value doesn't mean you need to break the bank. Sometimes it's just a case of maintaining what you currently have or touching up areas in the house and garden for a small cost that can really make a difference
Read on below for 5 different ways you can help add value to your property without breaking the bank.